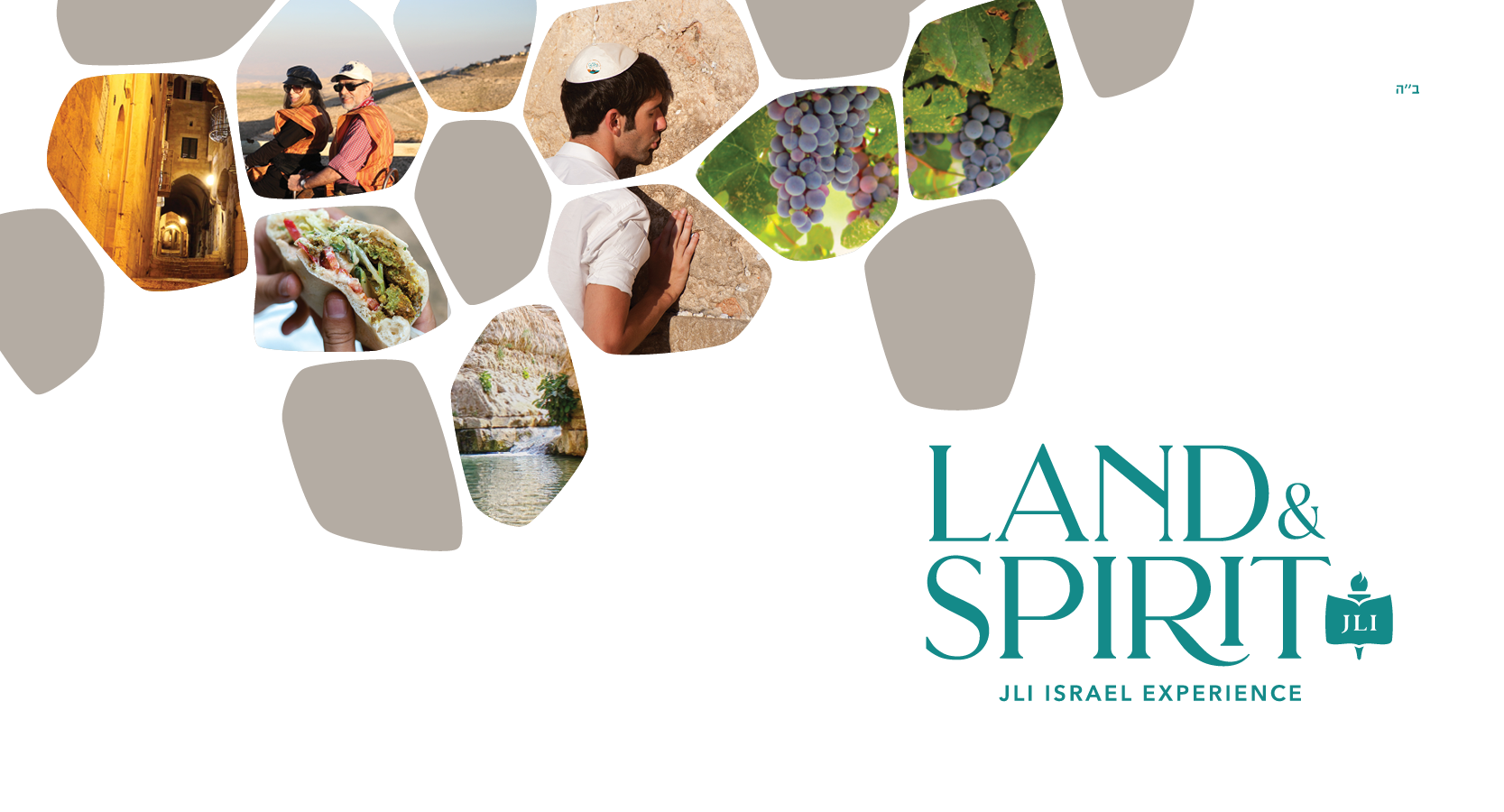 Discover Your Land, Your People, and Your Heart and Soul
Join us in Israel, April 1–8, 2024
Join a fun-filled trip infused with genuine Chabad warmth and spirit. Whether you have been to Israel before or are visiting for the first time, our itinerary is customized to suit your preferences, with options to provide you with an experience you'll remember for many years to come. On The Land and Spirit - JLI Israel Experience, you won't just see the land, you'll learn fascinating insights about each place you visit and capture its soul.
Our community's unique invitation code for registration is ChabadFortLee24.
For more information contact:
Rabbi Meir Konikov
Phone: 201-886-1238
Email: [email protected]