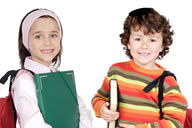 Hebrew School
Imagine a Hebrew School where kids don't want to miss a day. Imagine a child who feels the warmth and spirit of Judaism and then imagine the pride ...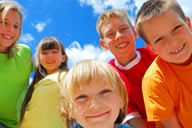 Camp Gan Israel
Gan Israel is a place where kids dreams come true. It's a place where kids broaden their horizons, where each day promises a combination of new ...
Jewish Learning Institute
The Rohr JLI is the largest institute of adult learning of its kind, teaching in over 300 cities around the world
Preschool
We believe that these first years of education are the most crucial in your child's life. We provide a warm and safe environment that nurtures ...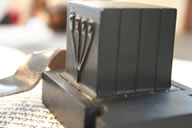 Schedule
Chabad's Daily & Shabbat Services are warm and welcoming making everyone feel at home.The prayer book is bi-lingual and various English readings are ...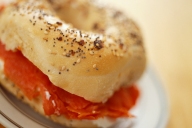 Lox & Learning
Join us every Sunday to learn and be inspired over bagels, lox and coffee. Topics range from current events to Kabbalah, the deeper meaning behind ...